Electric Bike Store in Clearwater, Florida
You've found your new favorite ebike store in Clearwater.
Our ebike store in Clearwater is your new destination for all things ebike. With our extensive selection of state-of-the-art ebikes, expert guidance from our knowledgeable team, and exceptional customer service, we're here to help you every step of the way—whether you need a new bike, a tune-up, or insider info on Clearwater's best riding trails.
We are located on the eastern edge of Downtown Clearwater at South Lake Drive and Gulf to Bay Boulevard.
Please note that we are closed on Thanksgiving, Easter, Christmas Eve, Christmas, and New Year's Day.
Finding us is a breeze! For assistance with directions, feel free to use the map provided or give us a call at (727) 557-8135. Our friendly team is always ready to help!
Exceptional craftsmanship. Innovative design. Velotric delivers style, performance, and reliability for riders of all stripes.
Heybike offers exciting off-road adventures. A powerful, foldable electric bike that can handle any terrain
We understand the importance of keeping your ebike in mint condition. That's why we offer comprehensive repair and maintenance services to ensure your bike stays road-ready.
While we welcome walk-ins, scheduling an appointment helps you avoid potential wait times and ensures we can address your needs promptly.  
Electric Bike Sales and Service in the Tampa Area
Electric Bike Sales and Service in the Tampa Area
At Electrified, we're committed to getting you on a bike you'll love—one that will serve you for many years and many, many miles. And we know a thing or two about ebikes, so whether you're looking for a brand new bike to take home or want to optimize your rig with the latest and greatest in ebike accessories, we're here to help. Here's how we can help:
What They're Talking About Electrified
Definitely was a great experience looking for an Ebike, Aaron was extremely informative/tentative and between toby and him it was easy finding the right fit for me out of the selection available! Thankyou guys for everything.
Satisfied Electrified Customer​
Aaron took great care of us came in to get my phone fixed and left with an awesome e-bike! Thank you!
Satisfied Electrified Customer​
An ebike is a big investment. That's why we offer flexible and affordable financing options through our in-house financing. You can spread out the cost of your ebike over manageable monthly payments that fit within your budget.
If you are employed and have a bank account in the United States, you may be eligible for financing. To see if you qualify, speak with one of our sales representatives by visiting our store or calling us at (727) 557-8135.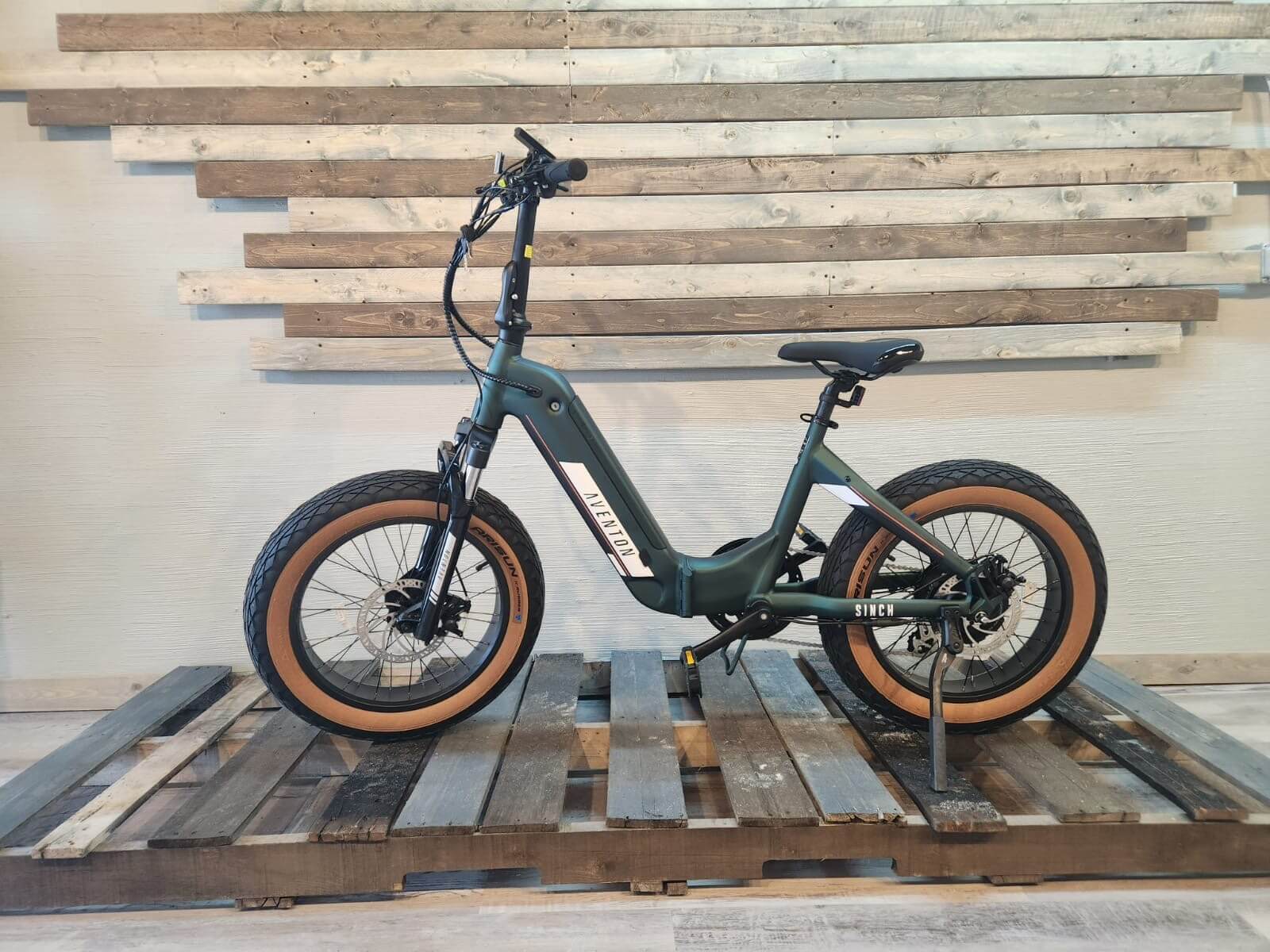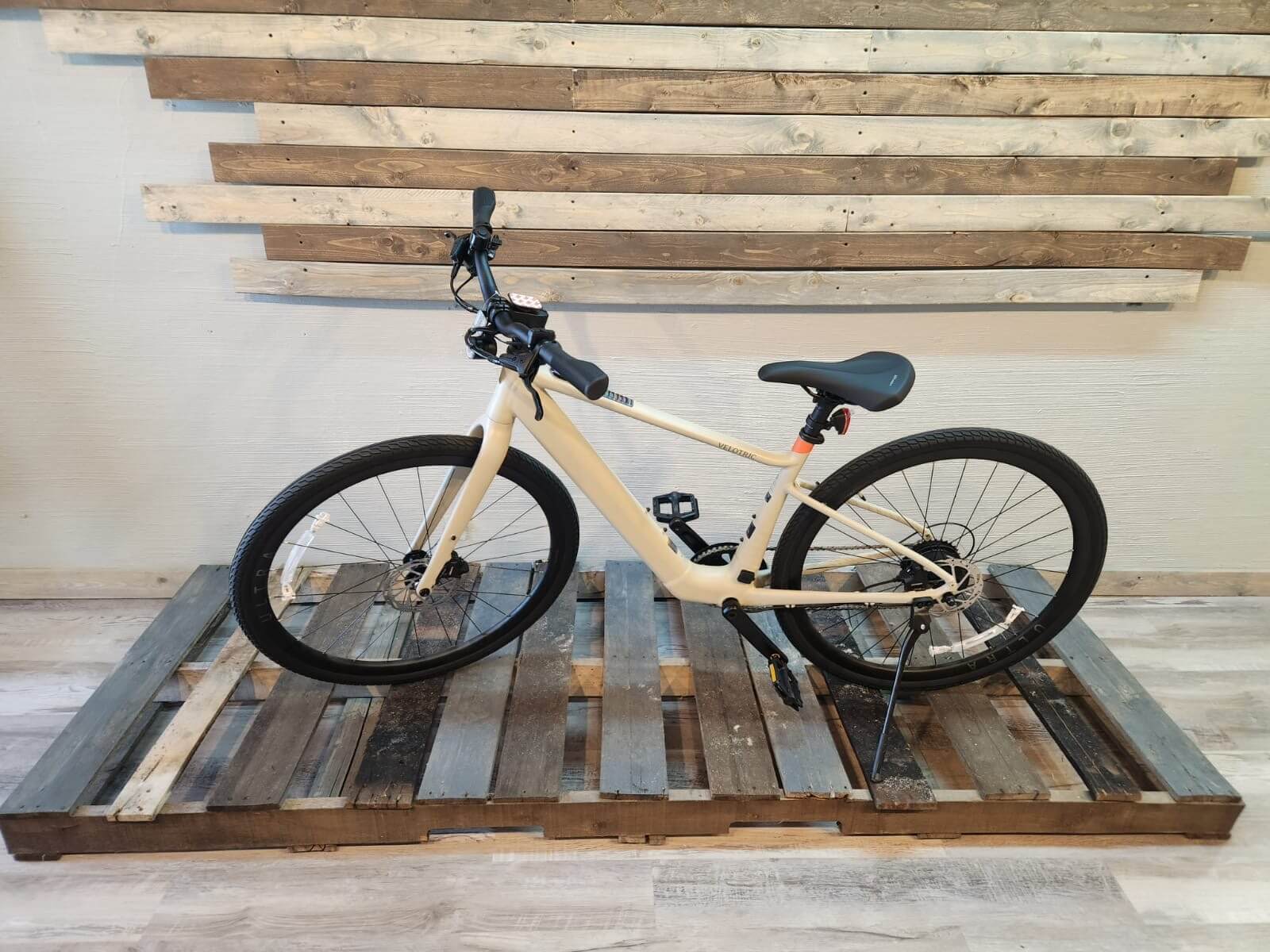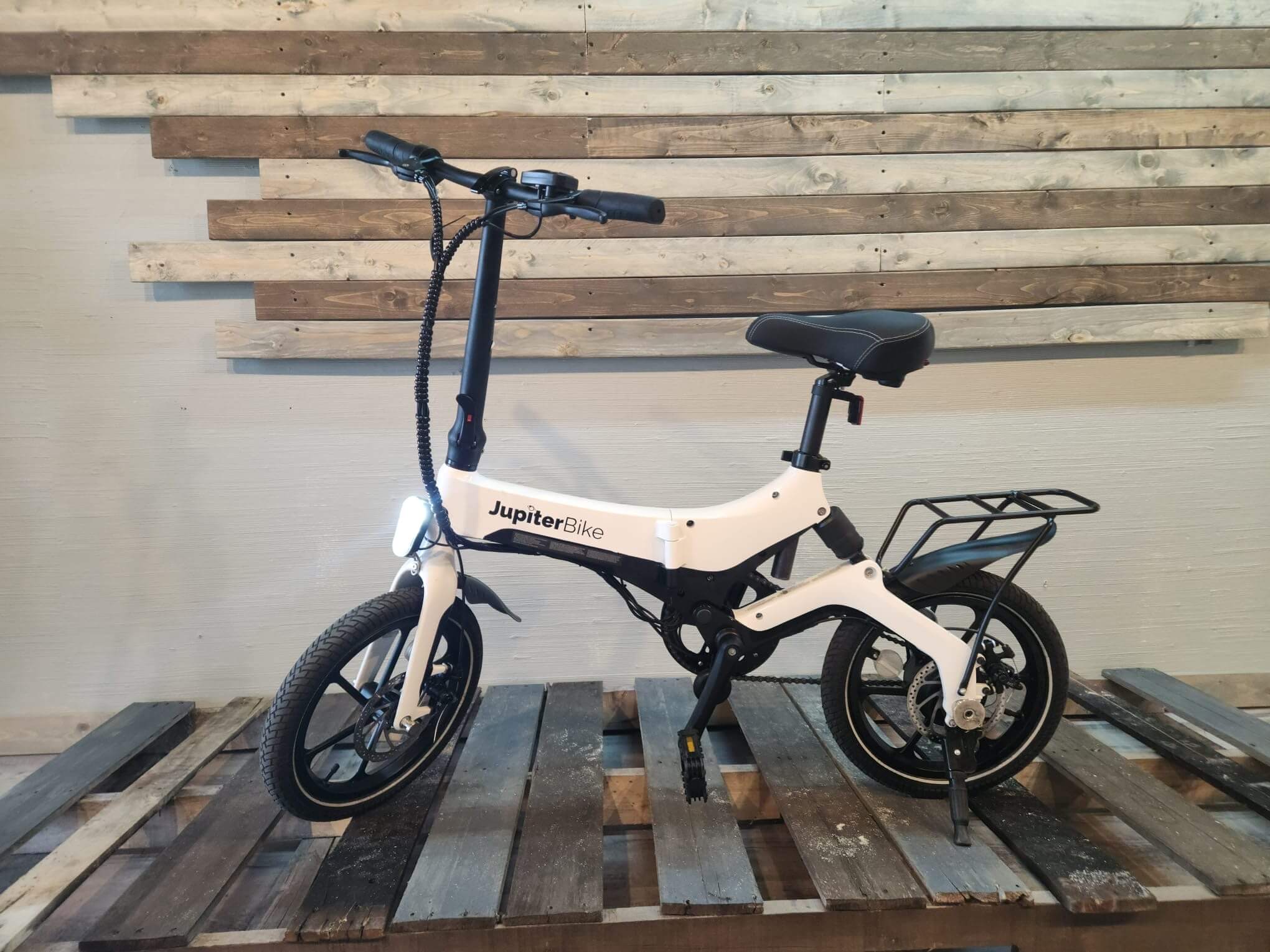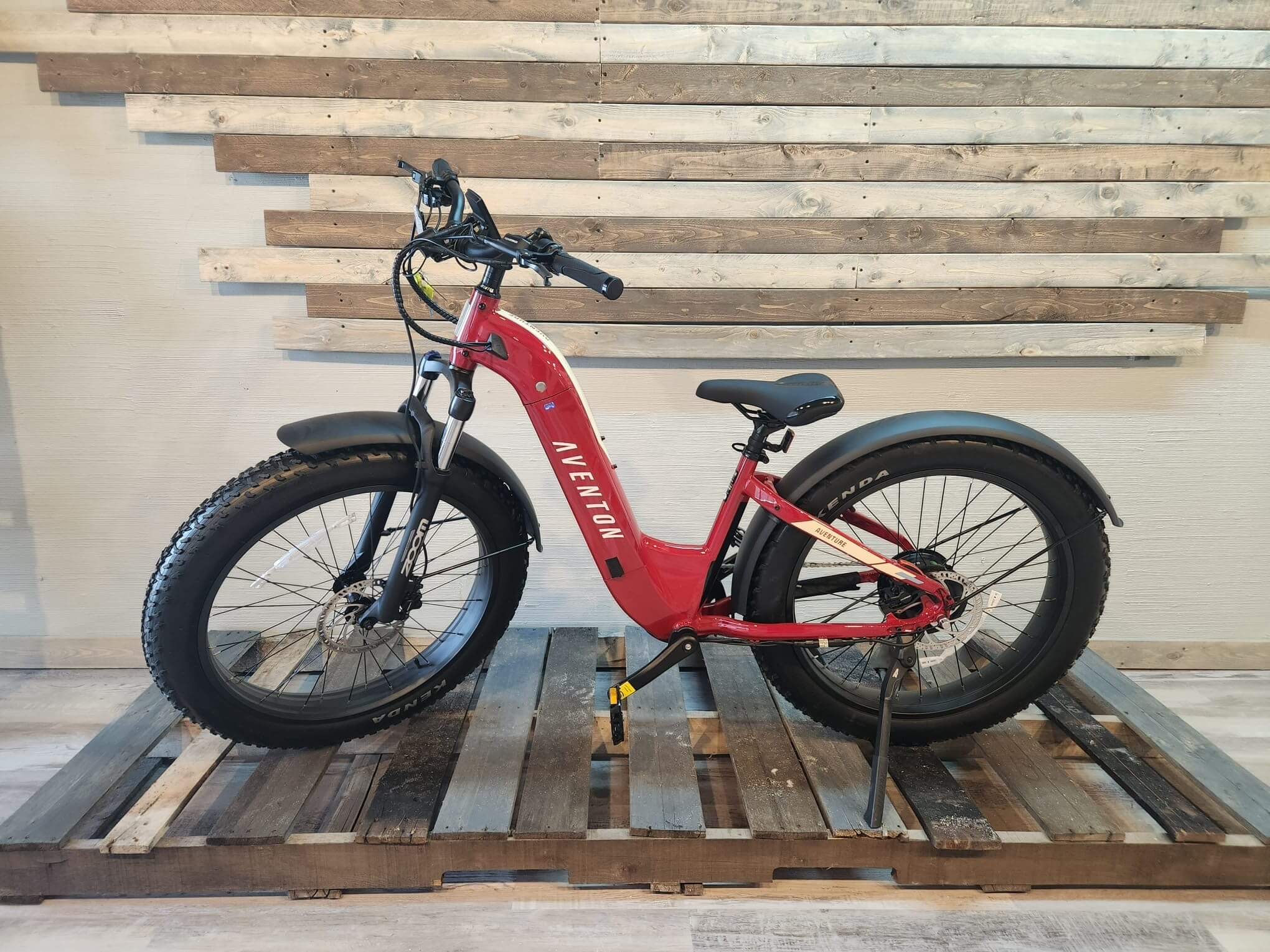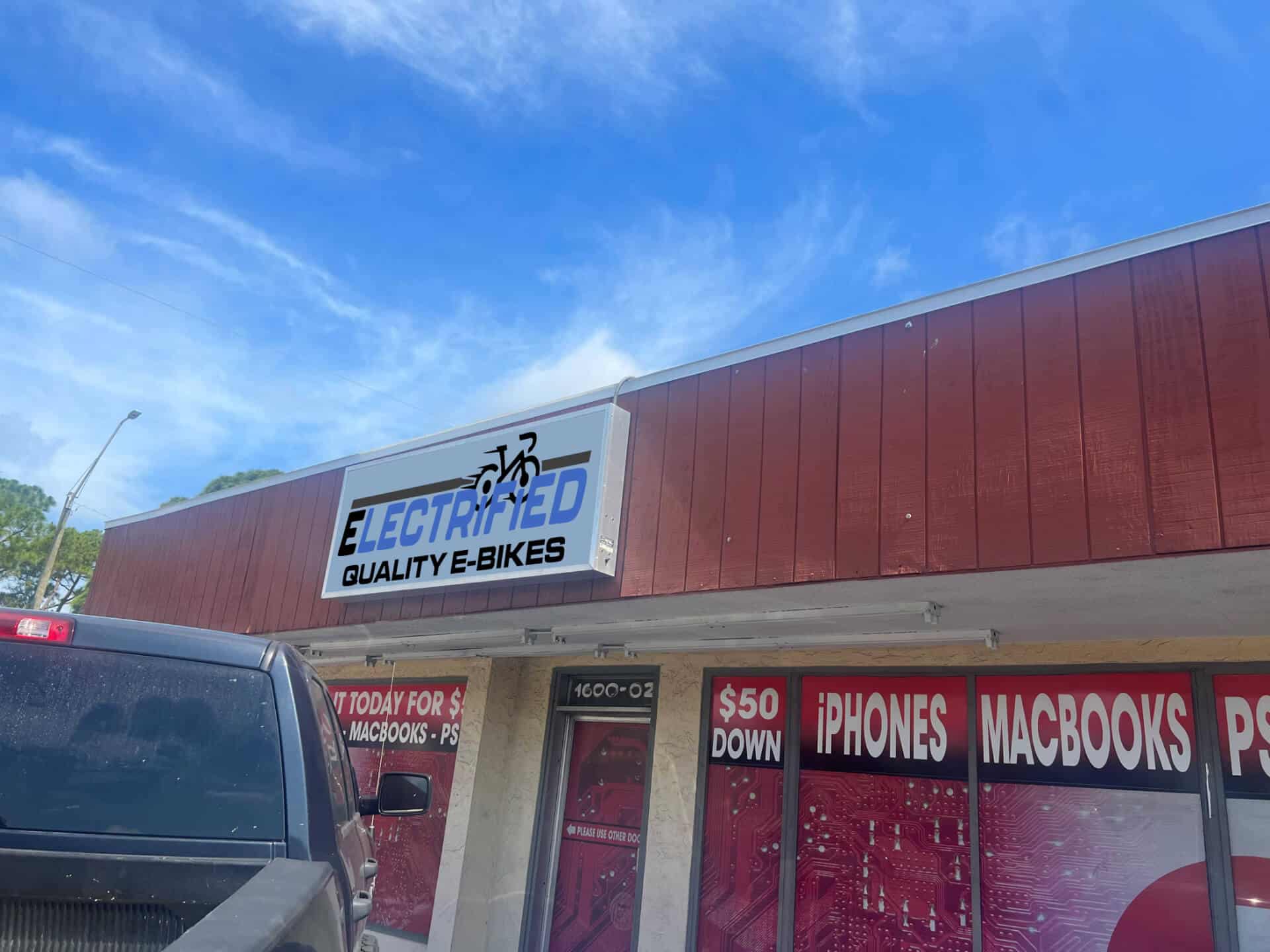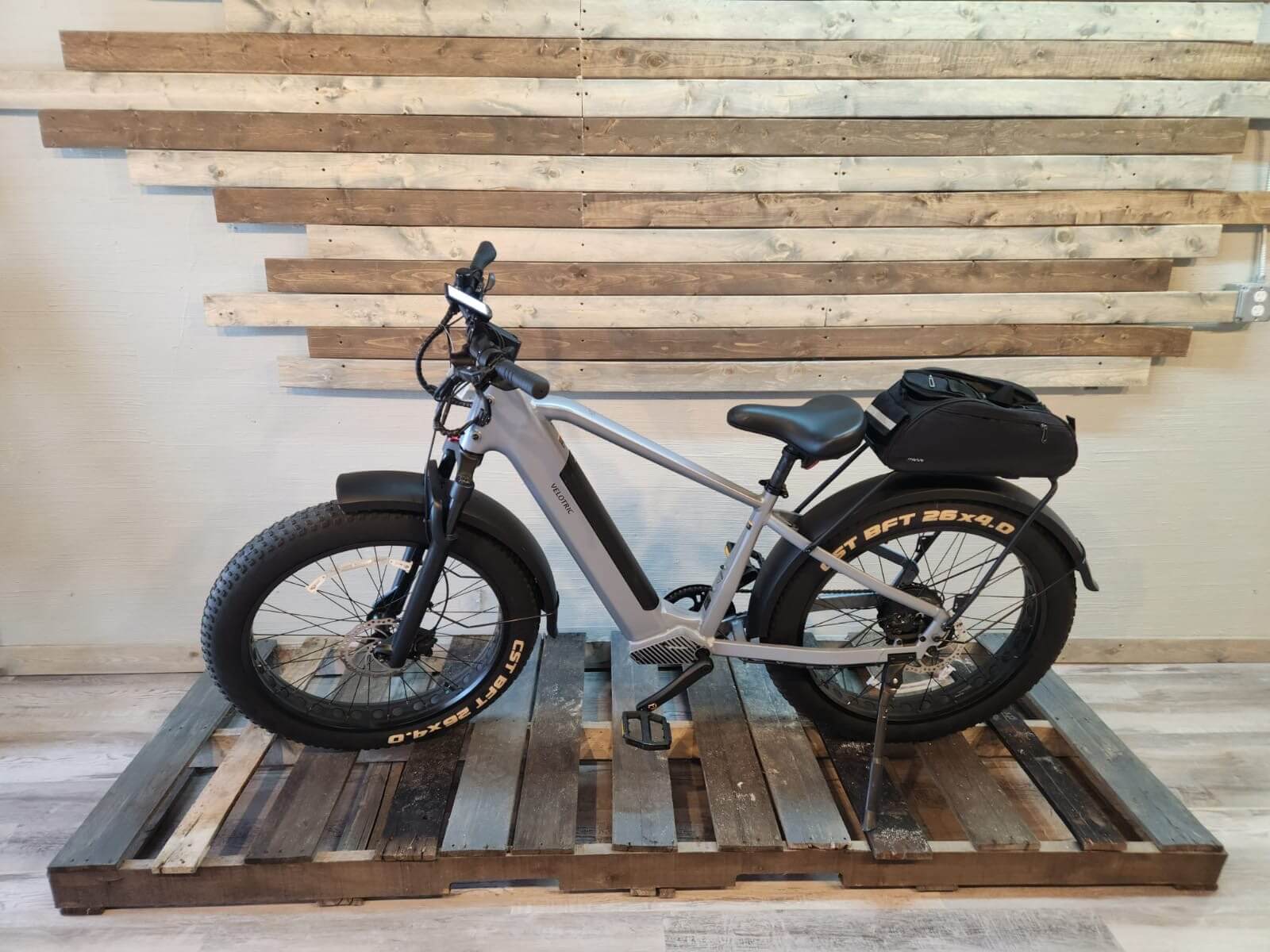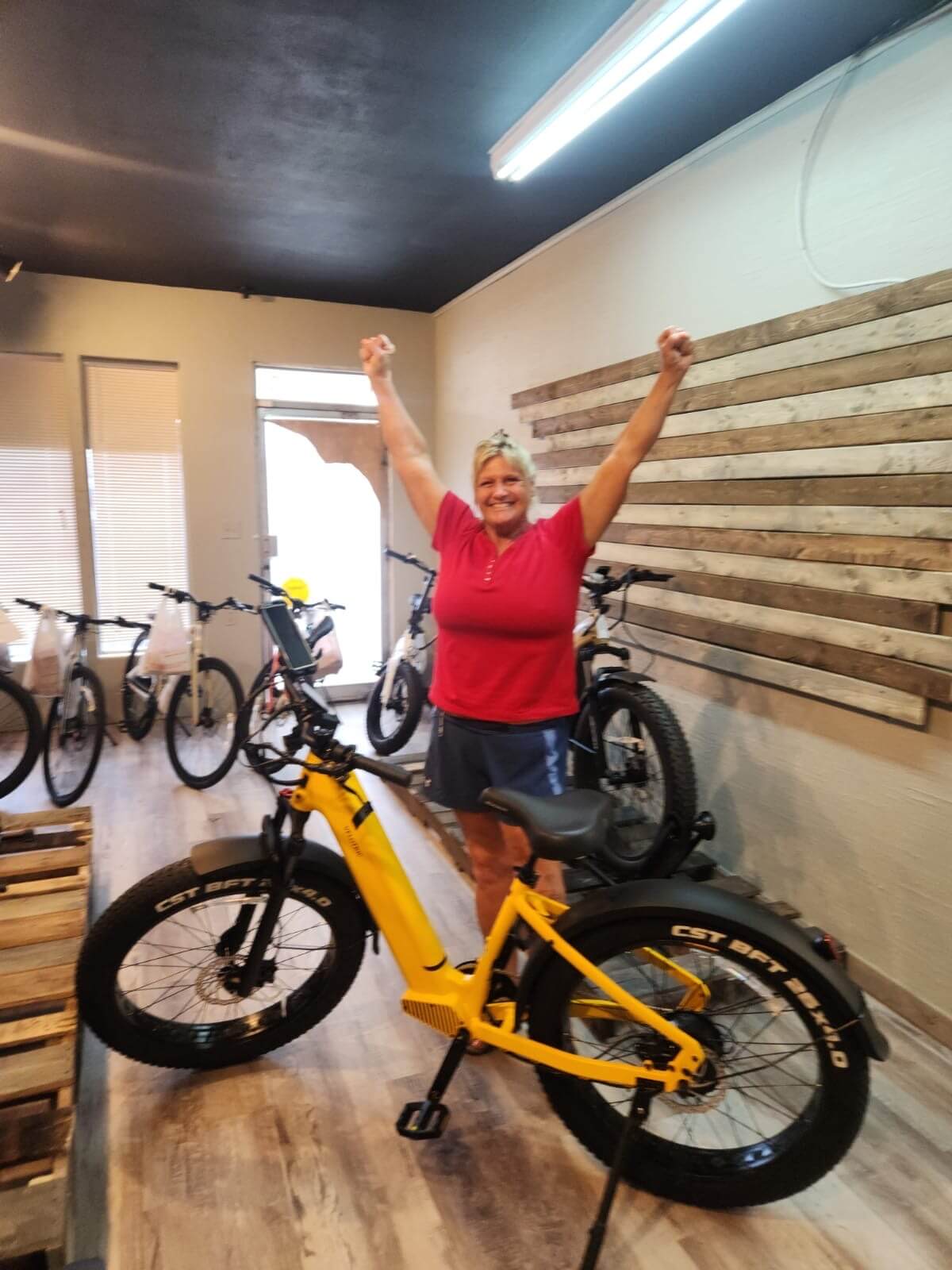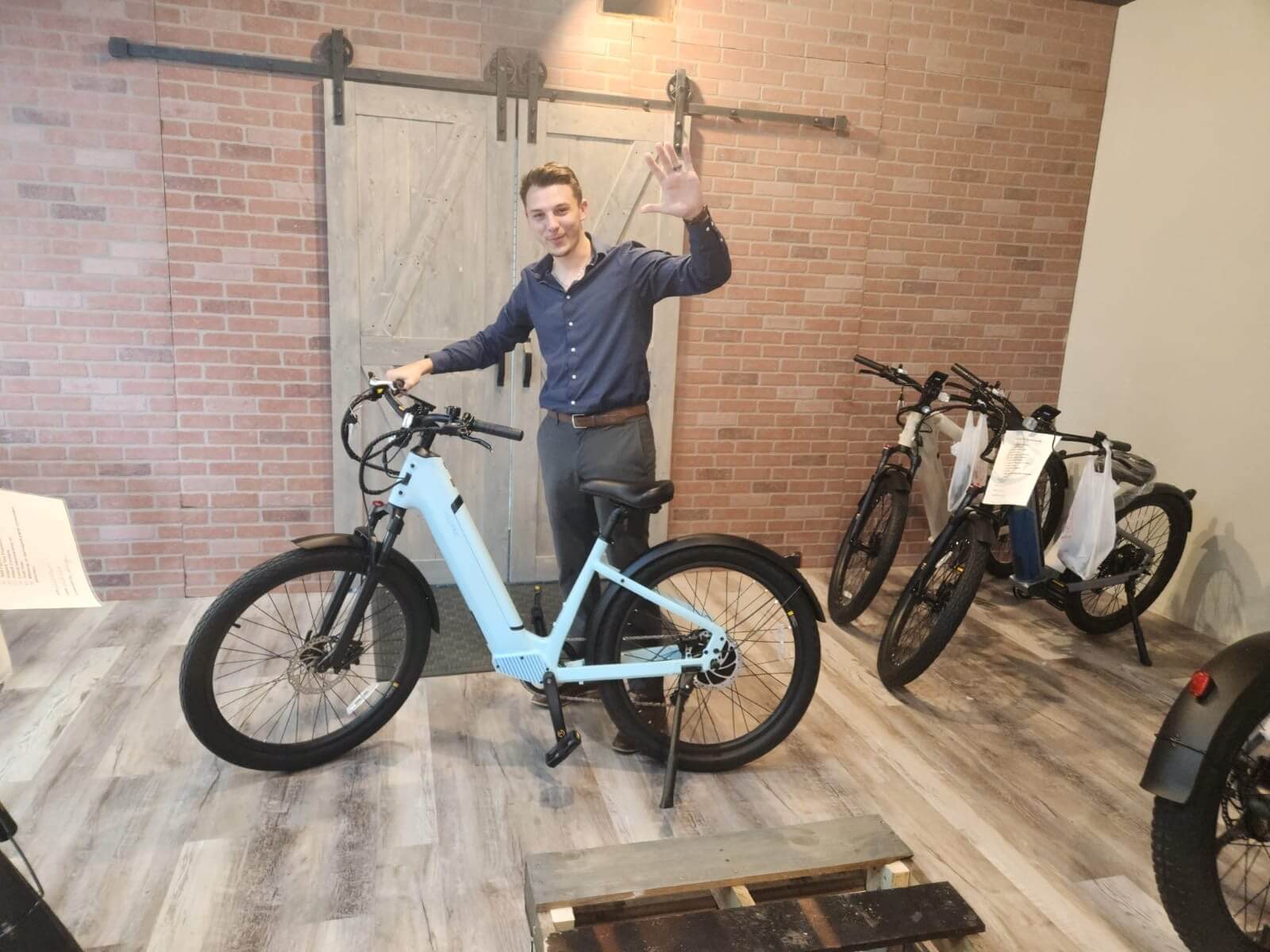 At Electrified Ebikes, we are passionate electric biking enthusiasts dedicated to helping our customers embrace the future of cycling. Our knowledgeable team of experts is here to guide you through the selection process and provide ongoing support, repairs, and maintenance. Join the Electrified community for exclusive offers, ebike news, and more!