Electric Bike Repair in Clearwater
Optimal Performance. Maximum Life.
A good maintenance schedule makes all the difference when it comes to the longevity and performance of your long range electric bike.
Get Your Ebike Back on The Road
We are located on the eastern edge of Downtown Clearwater at South Lake Drive and Gulf to Bay Boulevard.
Please note that we are closed on Thanksgiving, Easter, Christmas Eve, Christmas, and New Year's Day.
Finding us is a breeze! For assistance with directions, feel free to use the map provided or give us a call at (727) 557-8135. Our friendly team is always ready to help!
Our Ebike Repair Services
Flats (Inner Tube Replacement)
Flats are usually obvious when they happen, but if not, you will know because the bike is sluggish and difficult to pedal. You have a flat if you squeeze the tire, and it is soft, without pressure.
It is wise to carry an inner tube replacement and the proper tools when you are on the road, but if you have the choice, e-bike technicians have the tools and expertise to replace the tube and inspect for tire damage. 
Unlike a regular bicycle, flat tire repair should be handled properly to avoid damage to the electrical parts.
If you find tire damage from sharp objects, nails, or glass, the tire may need to be replaced or fixed depending on the extent of the damage.
Front tire replacement is accomplished with the right tools by locating the quick-release lever and the nuts and bolts that release the tire.
The rear tire is more complicated. You may need to disconnect the motor cable to remove the tire and the derailleur.
At Electrified e-bikes, we offer tire repair and tube replacement. We will also check your tire pressure for optimum performance, inspect for wear, and check wheel trueness and the hub bearings.
Brakes should be regularly inspected for wear and tear. If your pads are worn down to less than 1mm of thickness, they must be replaced. This is a crucial repair, and it must be done correctly.
Using pads specifically for your e-bike and model is crucial. We have the right tools and understand the manufacturer's parts and specifications to complete the job correctly.
Brake cables should also be inspected for fraying, rust, or too much slack. Tension should be adjusted for optimal braking. Brake calipers should also be functioning smoothly and properly aligned.
Checking for signs of damage should be a regular part of your routine. Cleaning battery contacts and storing and charging correctly is essential. Battery replacement is pretty cut and dry, but replacing it with the correct battery for your e-bike is important.
At Electrified E-bikes, we recommend a comprehensive tune-up once a year to check and adjust all of the components of your e-bike to keep it running smoothly and at peak performance.
We will thoroughly inspect your wheels, tires, brakes, drivetrain, electrical system, frame, and all its components.
Electric Bike Sales and Service in the Tampa Area
At Electrified, we're committed to getting you on a bike you'll love—one that will serve you for many years and many, many miles. And we know a thing or two about ebikes, so whether you're looking for a brand new bike to take home or want to optimize your rig with the latest and greatest in ebike accessories, we're here to help. Here's how we can help:
What They're Talking About Electrified
Definitely was a great experience looking for an Ebike, Aaron was extremely informative/tentative and between toby and him it was easy finding the right fit for me out of the selection available! Thankyou guys for everything.
Satisfied Electrified Customer​
Aaron took great care of us came in to get my phone fixed and left with an awesome e-bike! Thank you!
Satisfied Electrified Customer​
An ebike is a big investment. That's why we offer flexible and affordable financing options through our in-house financing. You can spread out the cost of your ebike over manageable monthly payments that fit within your budget.
If you are employed and have a bank account in the United States, you may be eligible for financing. To see if you qualify, speak with one of our sales representatives by visiting our store or calling us at (727) 557-8135.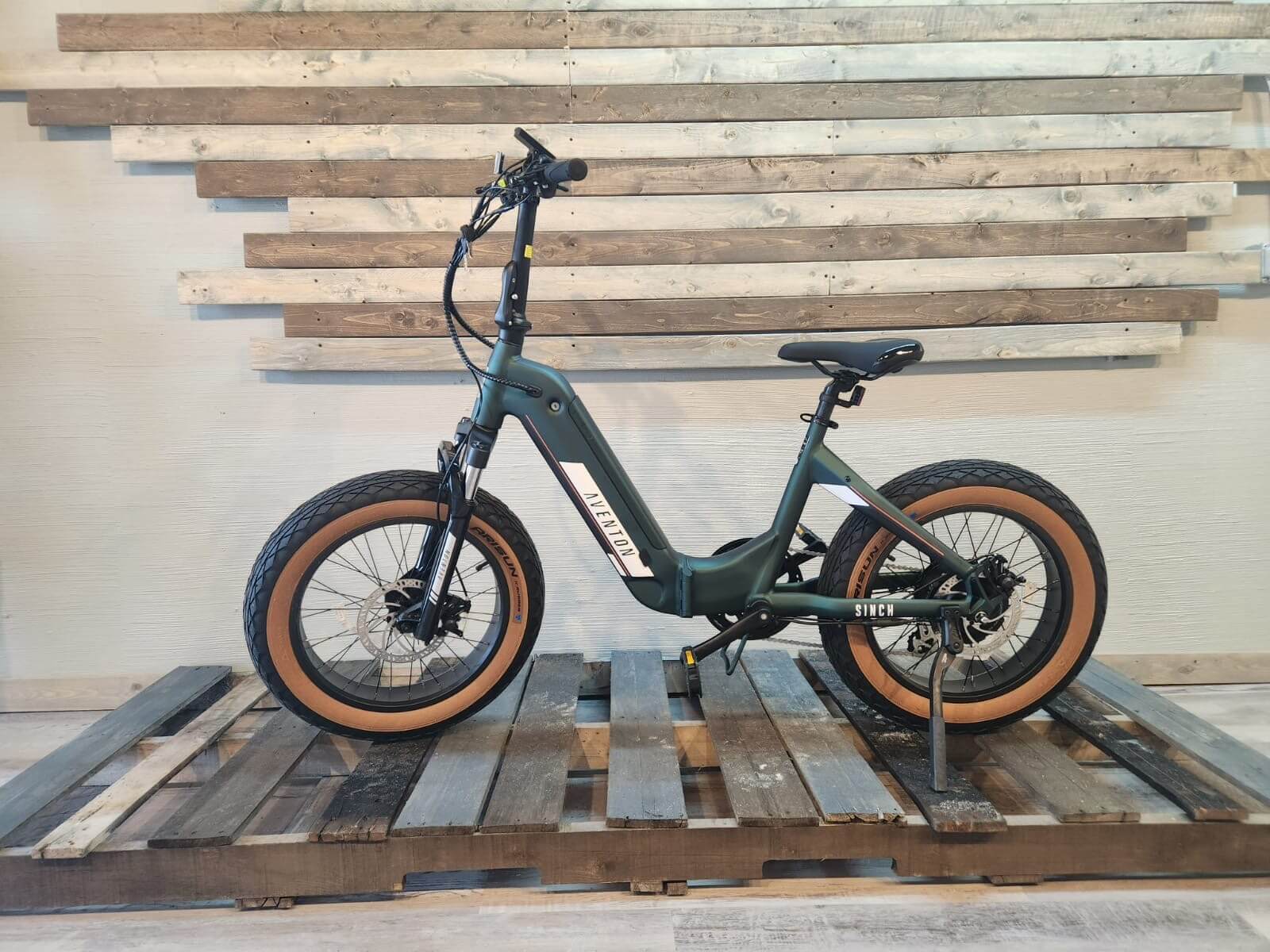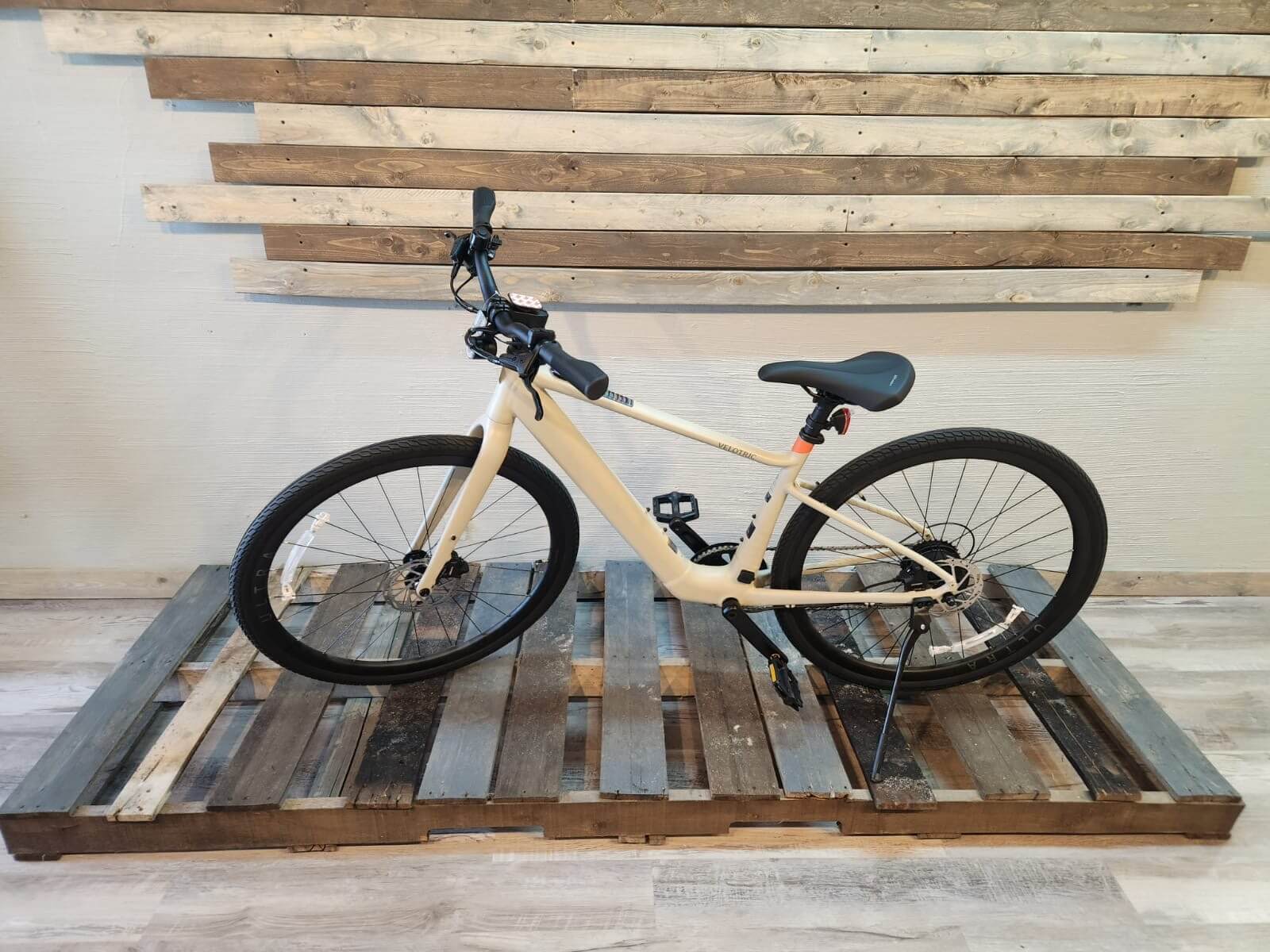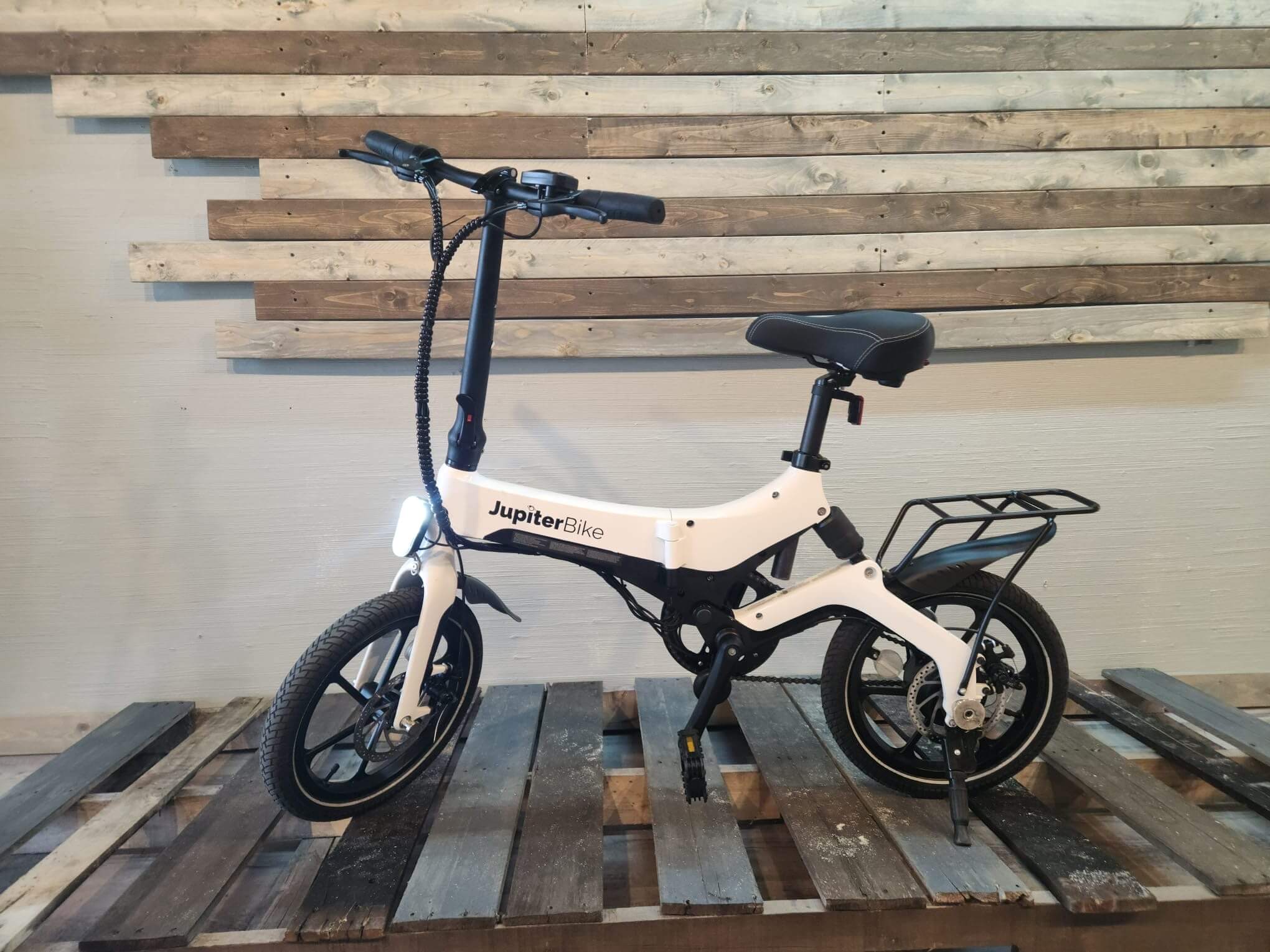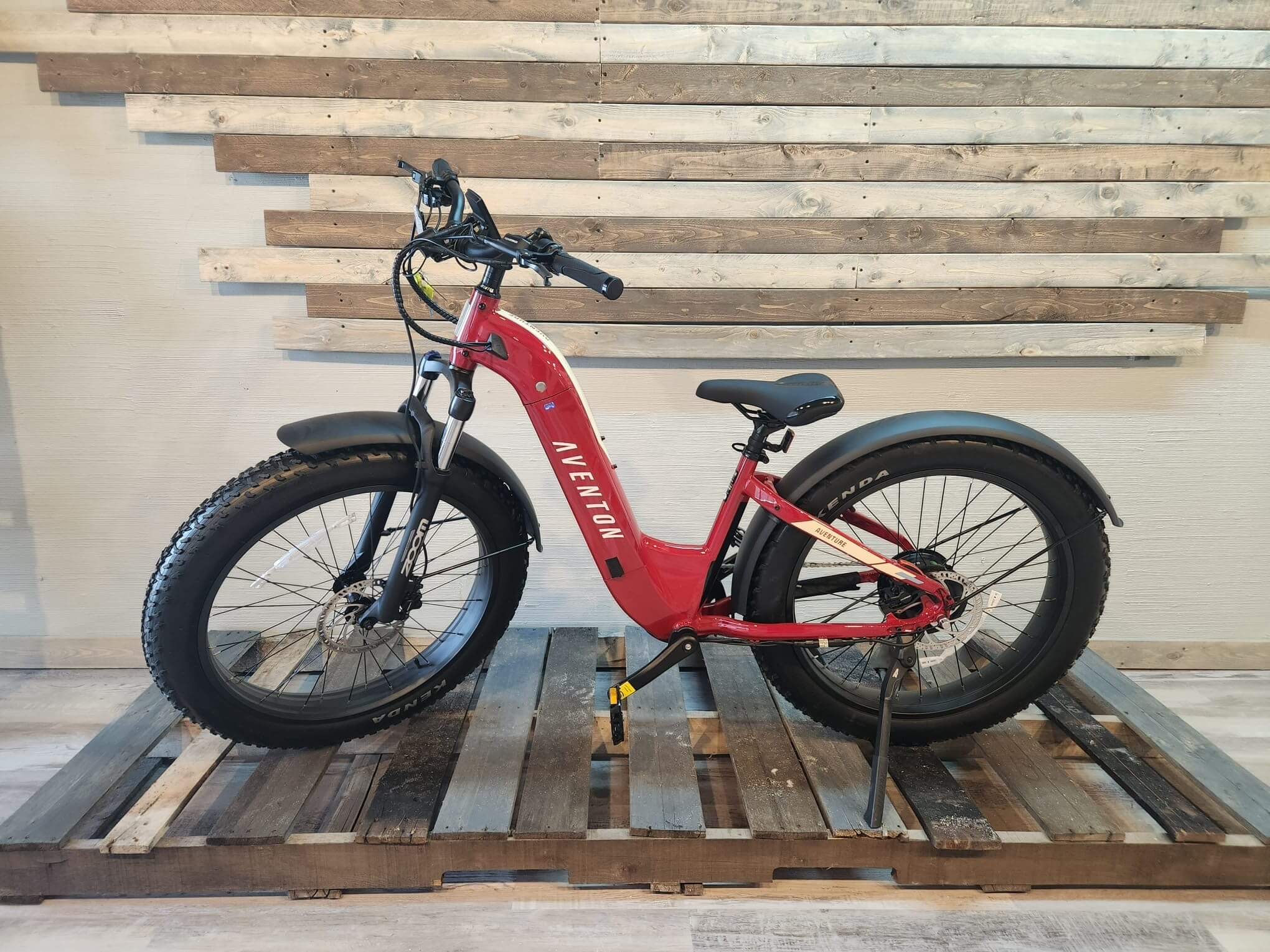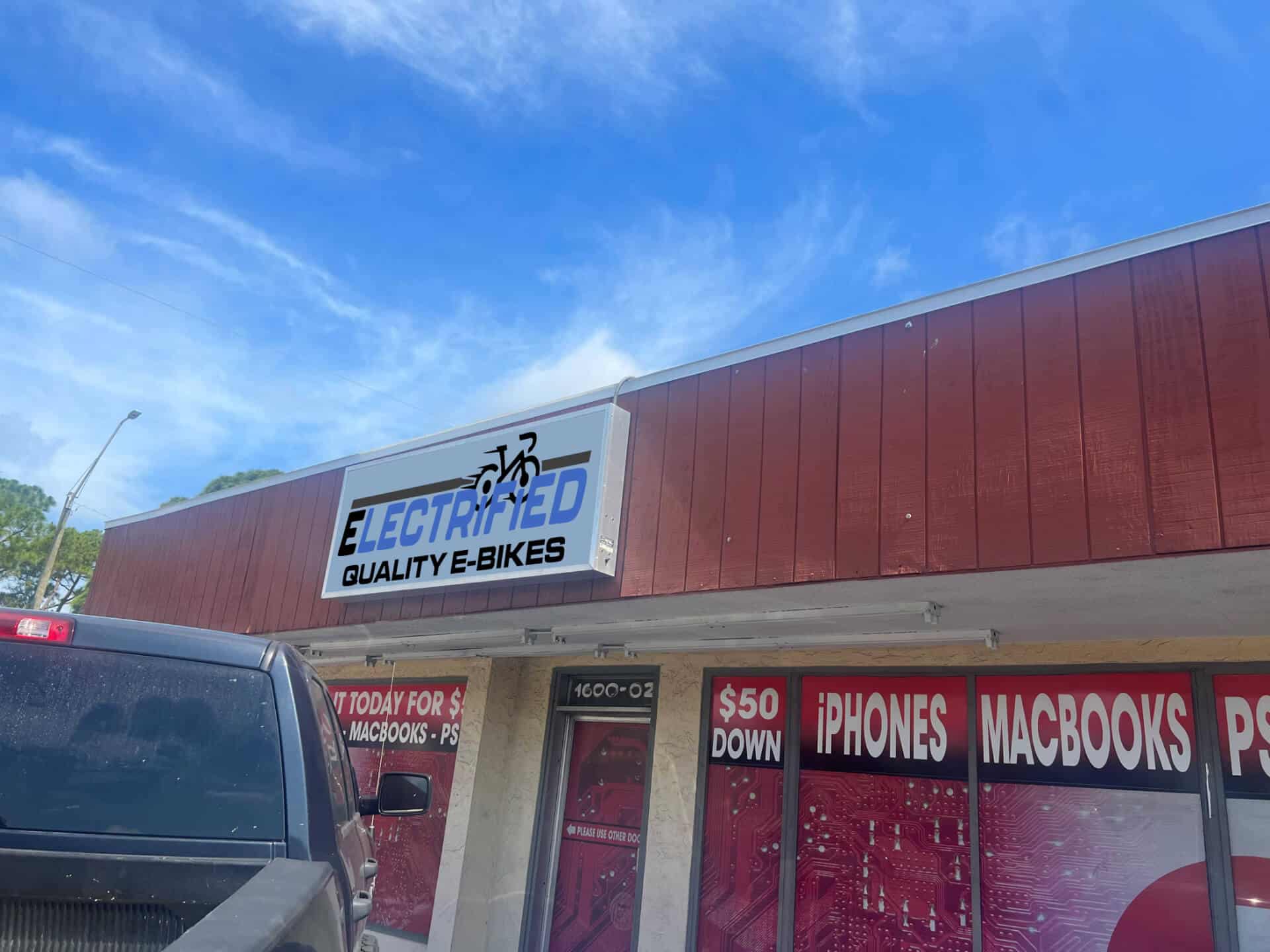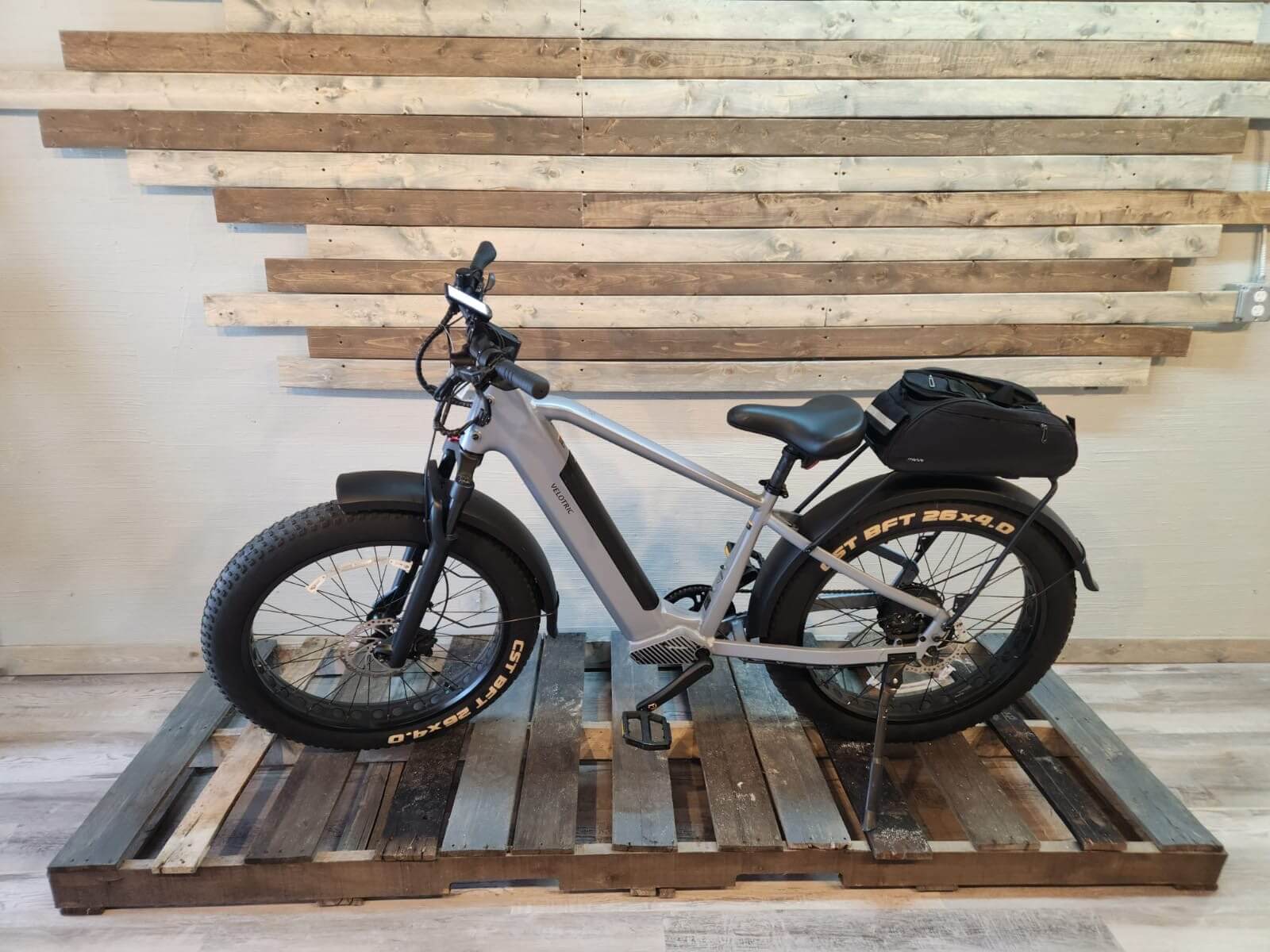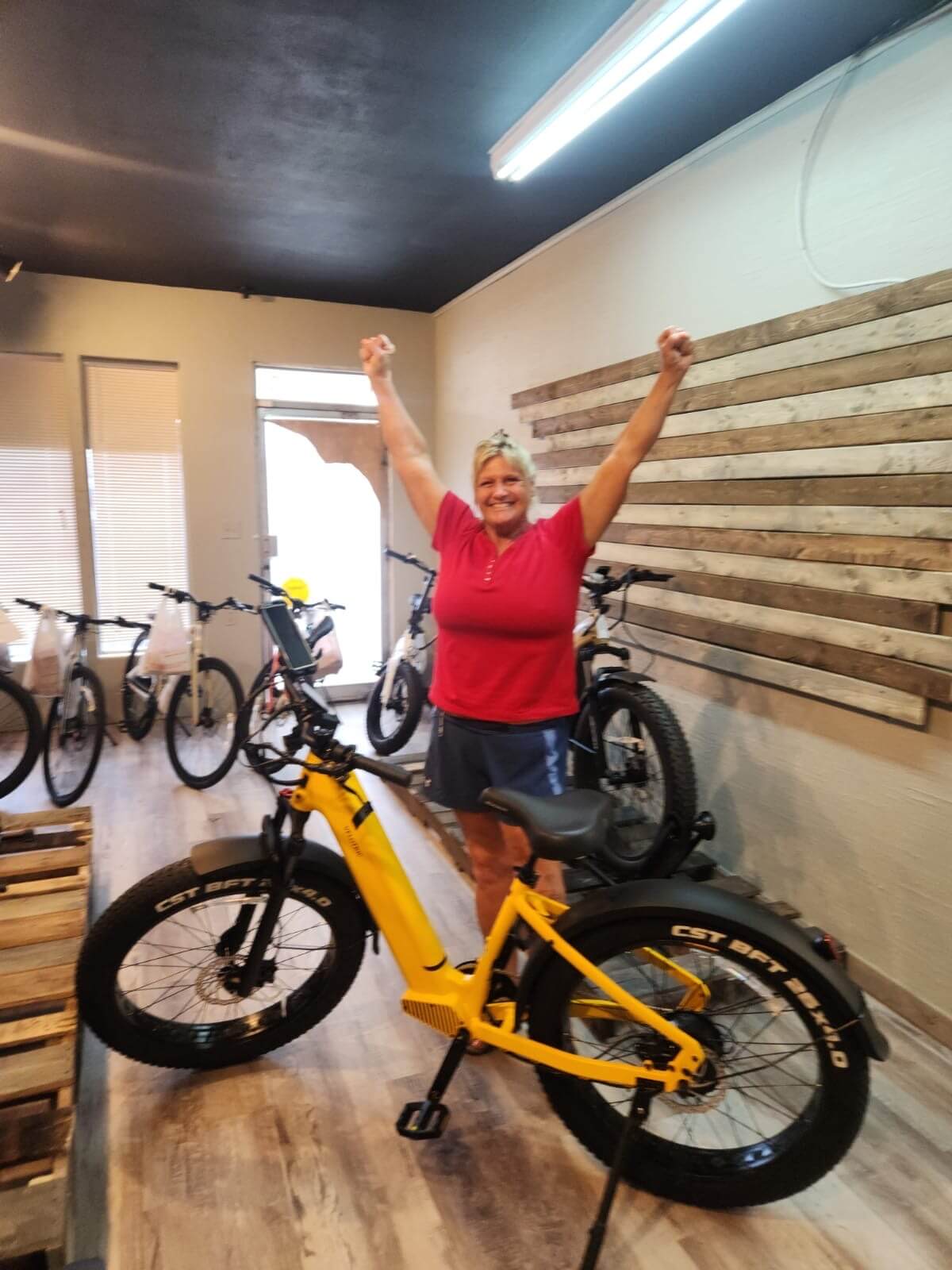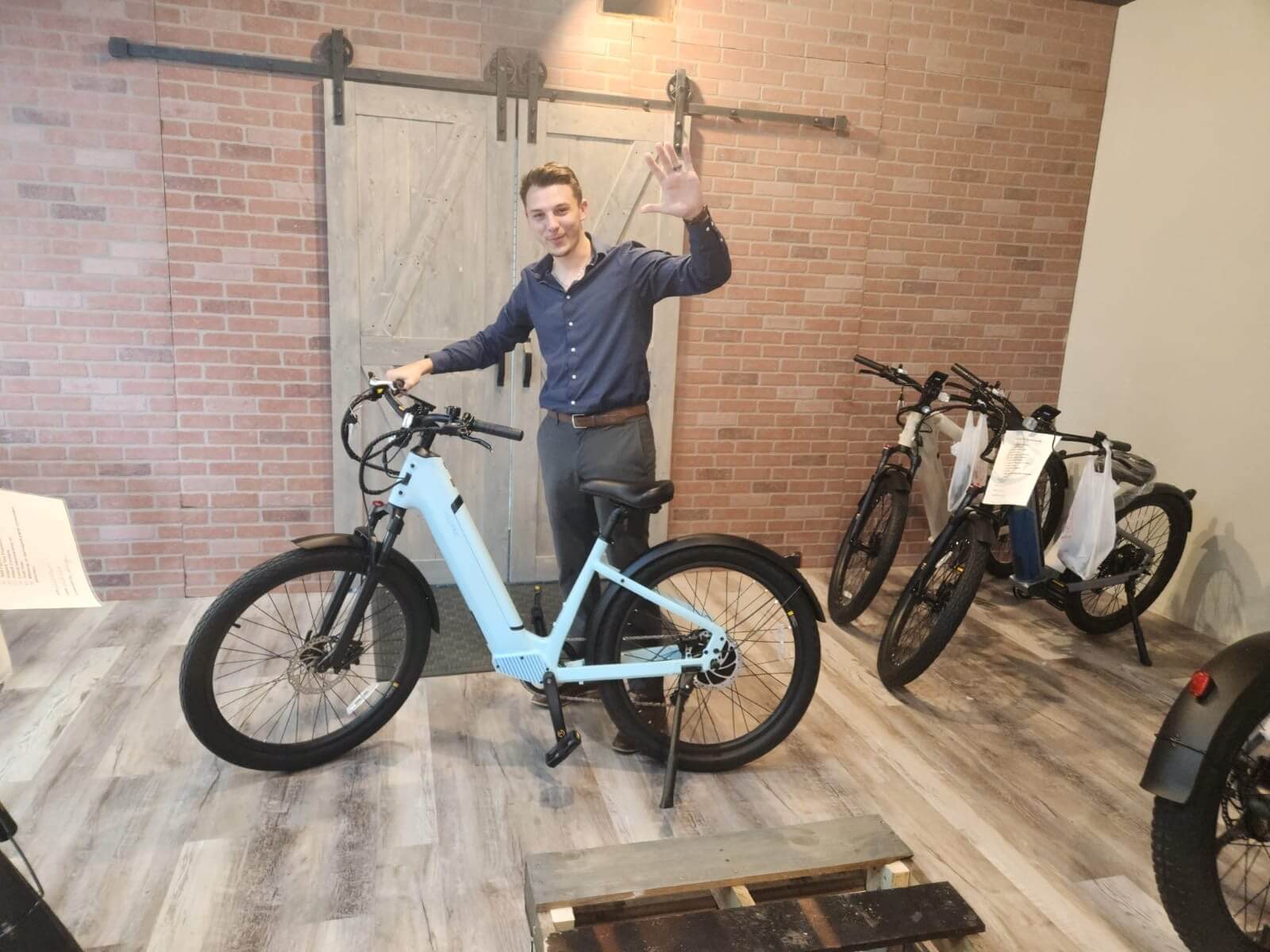 Maintain your e-bike with a service department you can trust. We specialize in preventative maintenance, warranty coverage preservation, manufacturer-approved parts, and the specialized knowledge to complete your repairs correctly.