Velotric Electric Bike Store
Certified Velotric Ebike Dealer in Clearwater, Florida
Velotric bikes are among our favorite ebikes for their exceptional performance, next-generation engineering, and attractive price. If you want the boost of an ebike at the price of a high-end traditional bike, look no further than Velotric.
Electrified is proud to be Clearwater's first stop for Velotric ebikes. Drop by our store today to find out why Velotric is becoming one of America's favorite ebike brands.
Electric Bike Sales and Rentals in the Tampa Area
Velotric bikes are designed for a ride that feels as great as it looks.
Velotric bikes are designed for power, performance, and style. Whether off-roading or commuting, these bikes offer a comfortable, user-friendly ride. 
With Velotric, you can have all the power and performance of a top-of-the-line ebike without breaking the bank.
Velotric bikes are equipped with smart drive systems that offer integrations with Apple Find My, Apple Health tracking, and the Velotric app.
Velotric ebikes can keep you in motion longer with battery ranges of up to 70 miles. Double your range instantly with an extra battery pack.
Shop Our Bestselling Velotric Ebikes
Sleek, lightweight, and powerful, Velotric can take you anywhere you want to go. And beyond.
 The Discover is perfect for city dwellers and commuters who need a fun, comfortable ebike to zip around town.
Adventure seekers will love the Nomad. This powerful ebike will propel you through weather and terrain for years to come.
Looking for a lightweight, nimble ride? The Thunder ST e-road bike is perfect for staying fit and exploring bike paths. 
Everything you love about the ST with added smart features, app integrations, and a 70 mile range.
In-House Financing Available
With affordable financing options available, your Velotric ebike is more accessible than ever. Whether you're looking to upgrade your commute or get outside and play, Assurant offers a convenient and flexible way to pay for your Velotric ebike over time.
With as little as $50 down, you can take your new ebike home today. Speak with one of our sales representatives today to see if you qualify.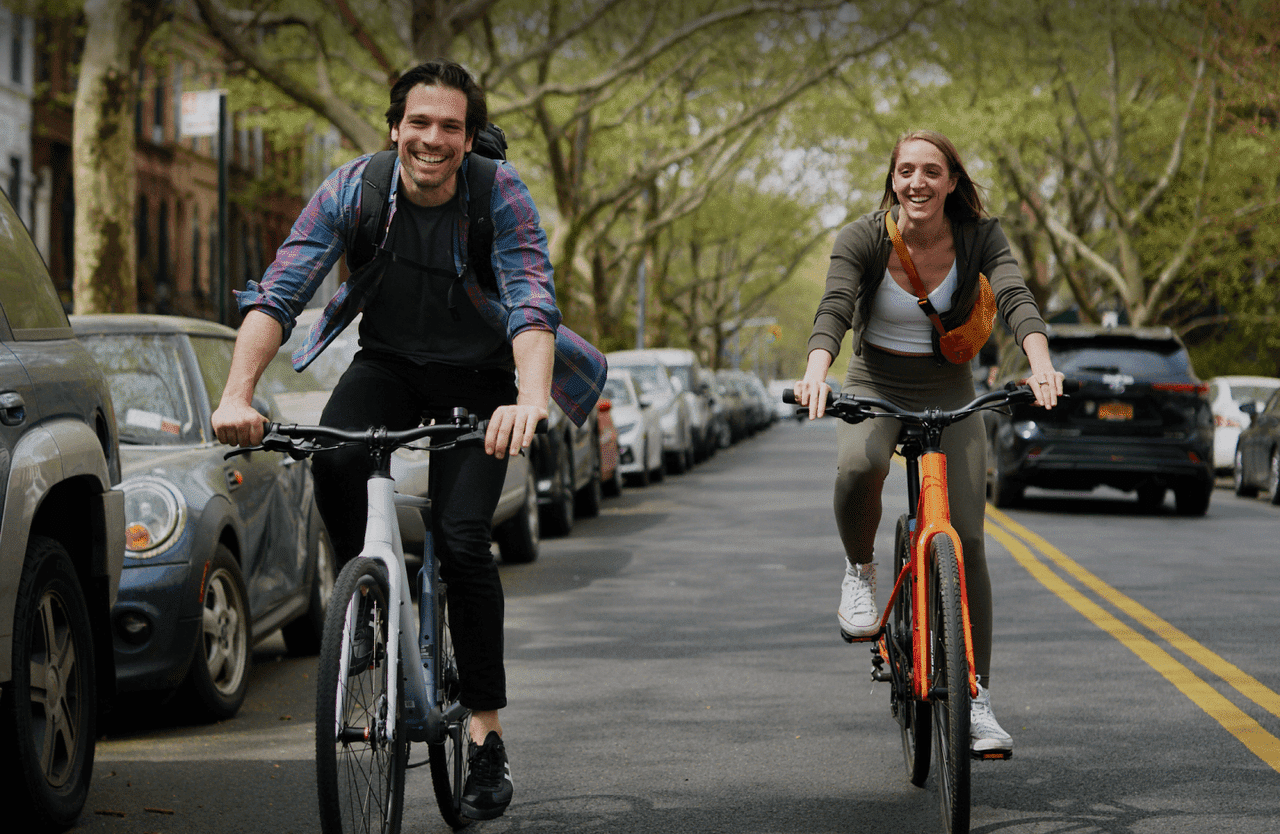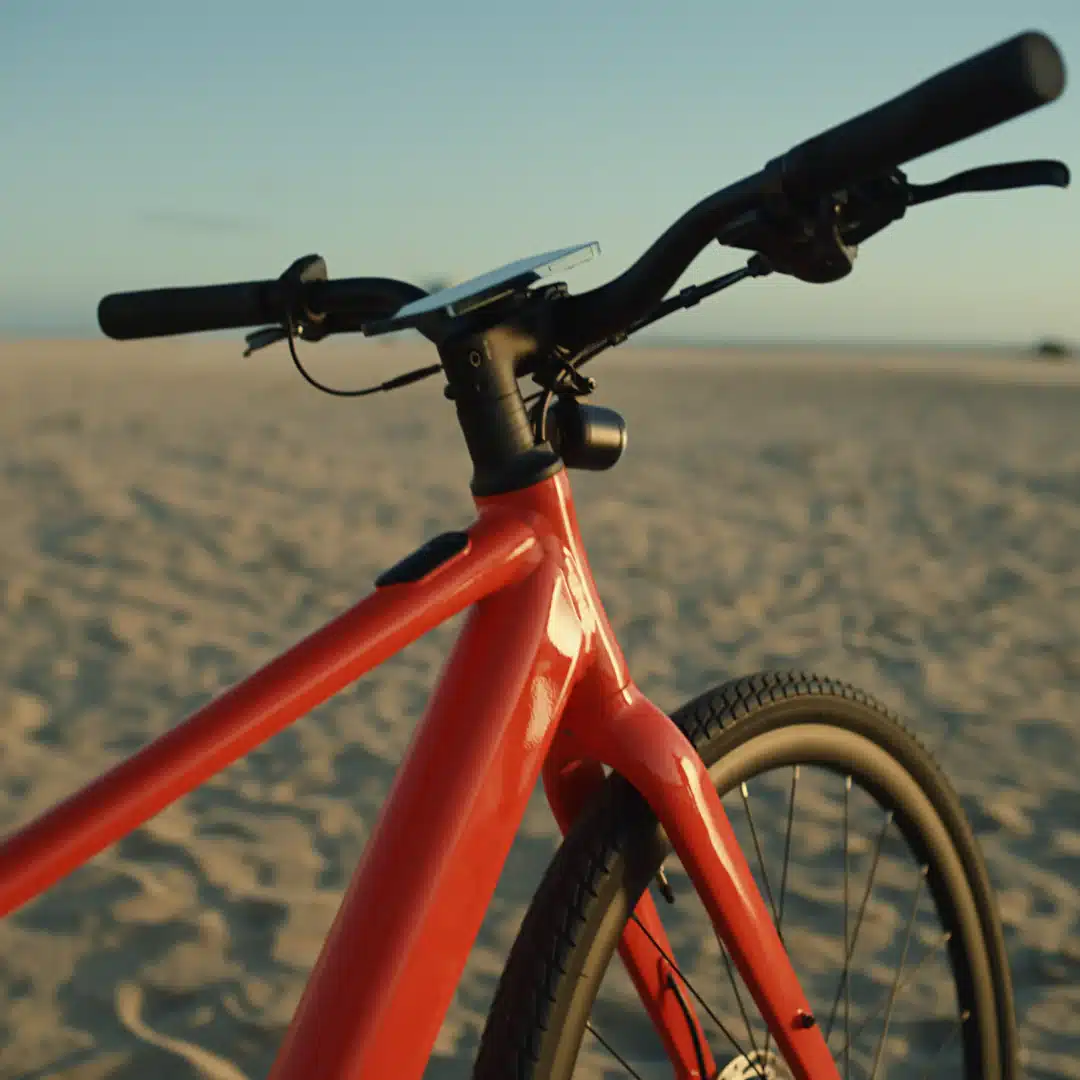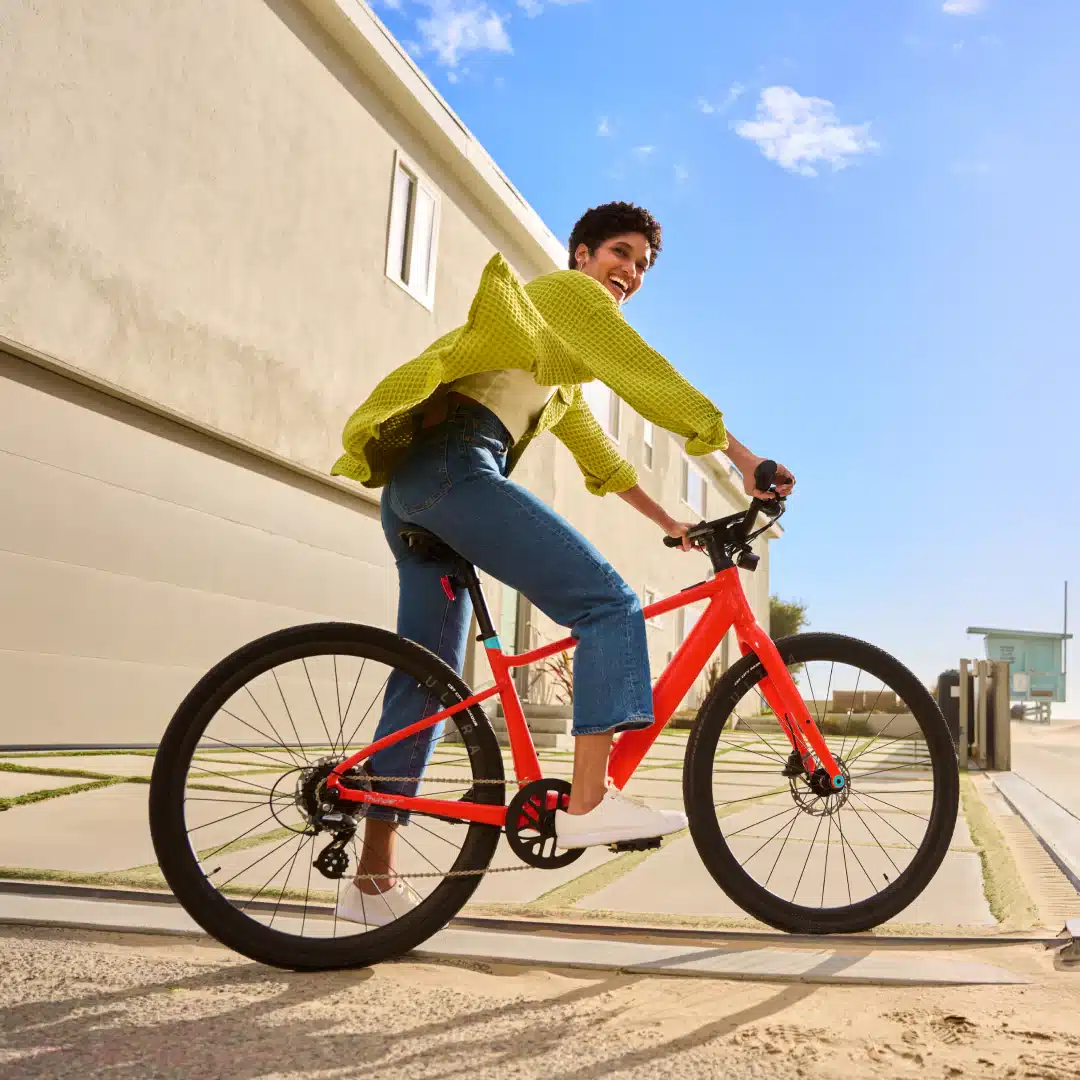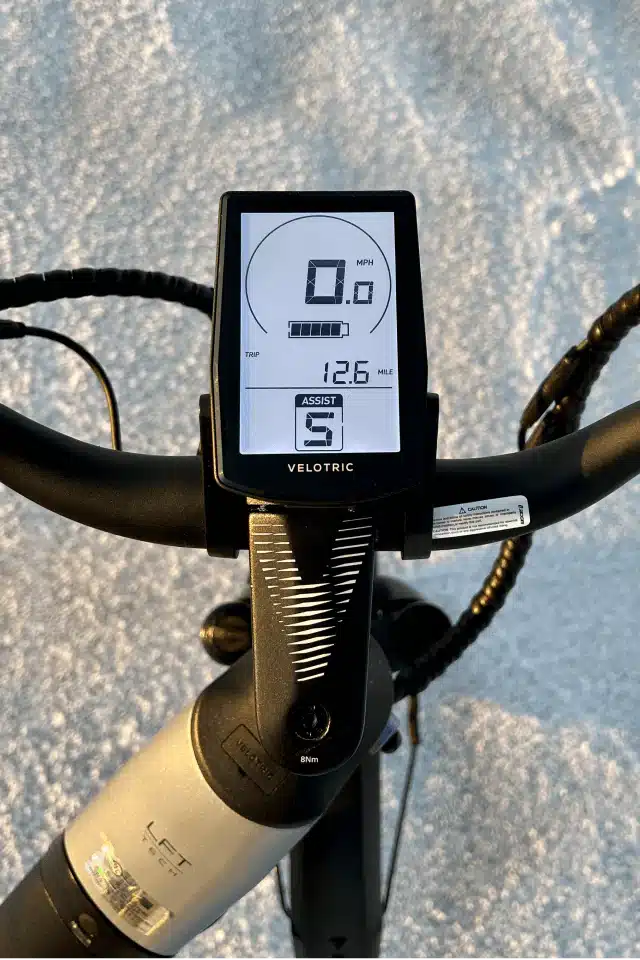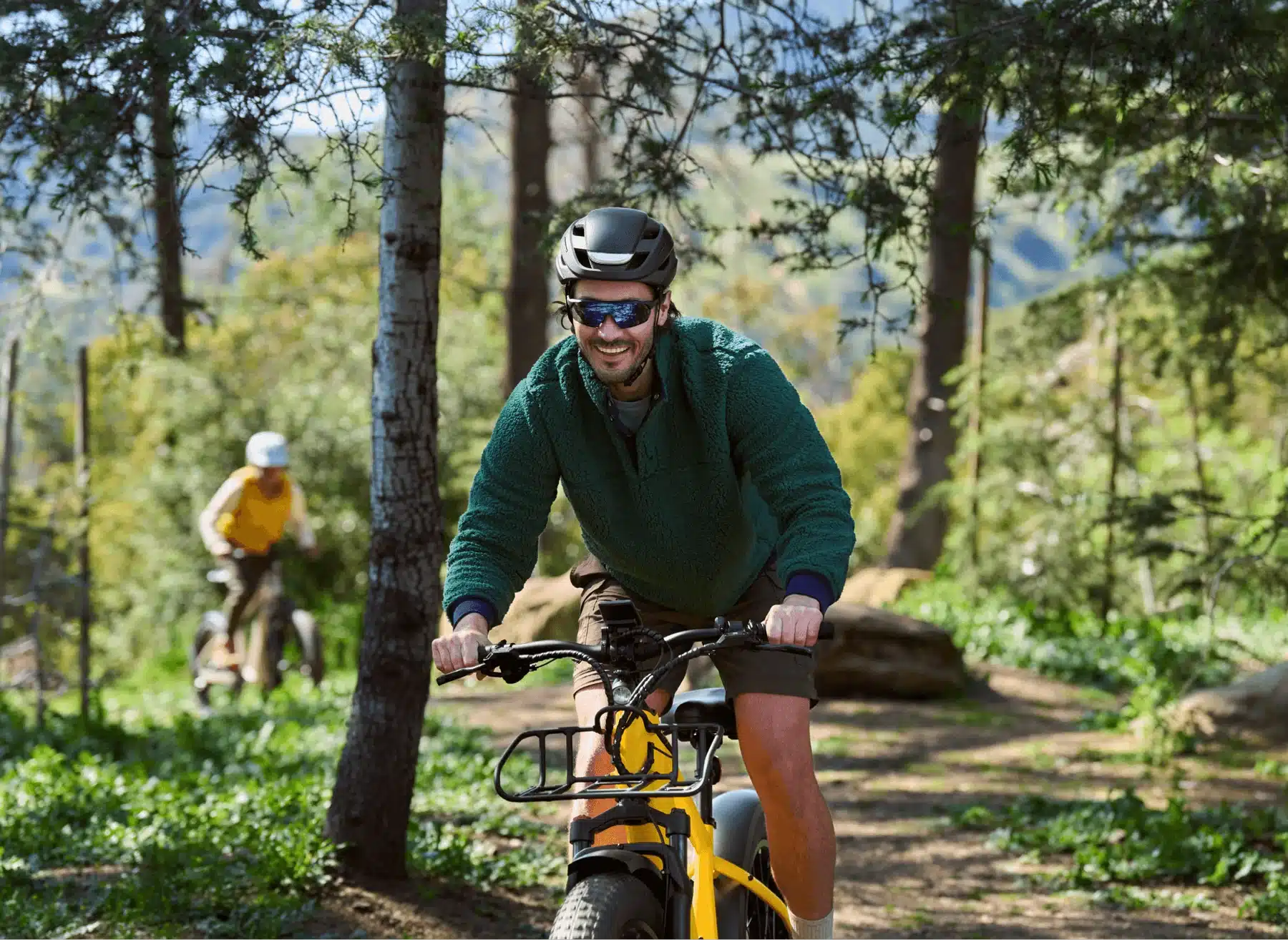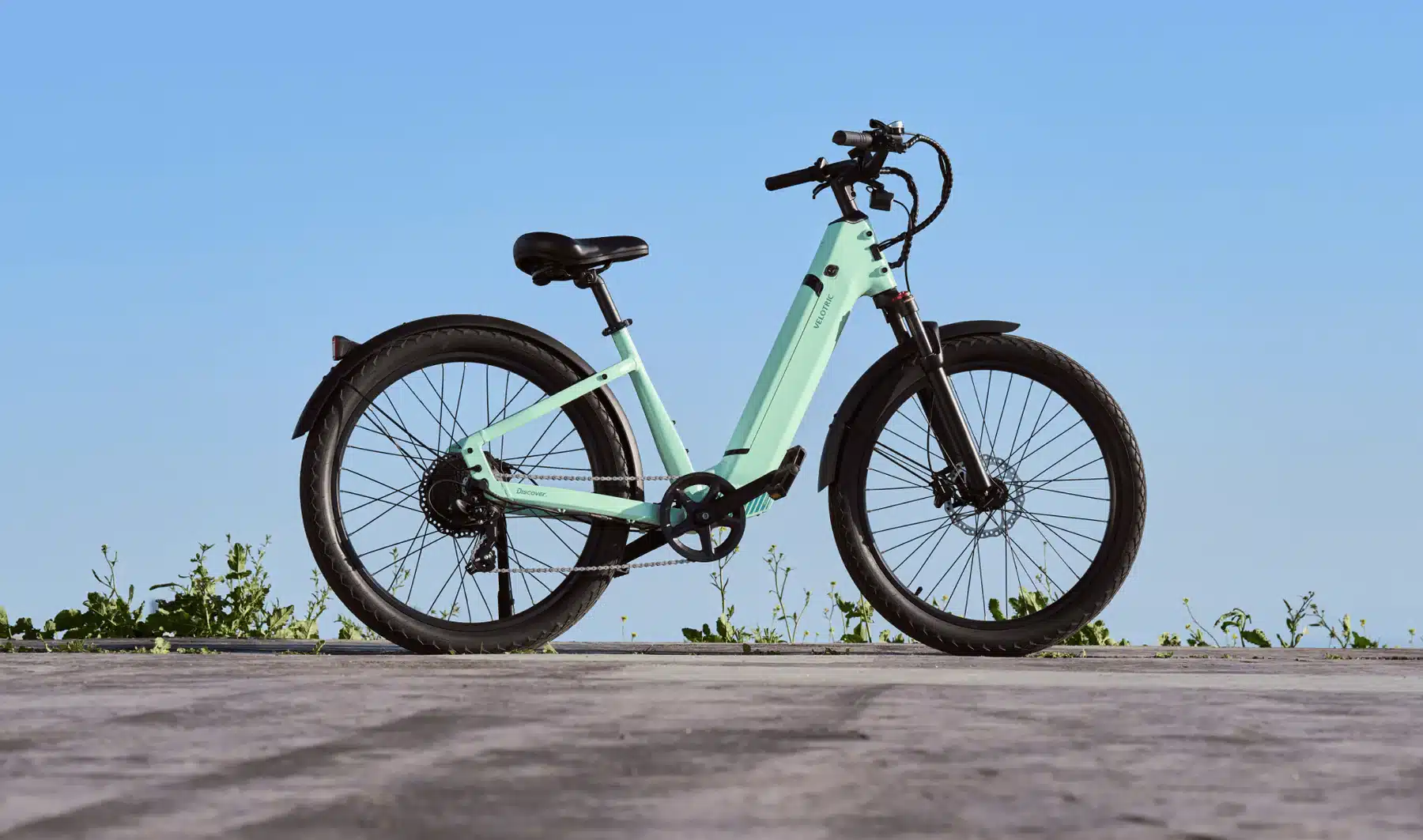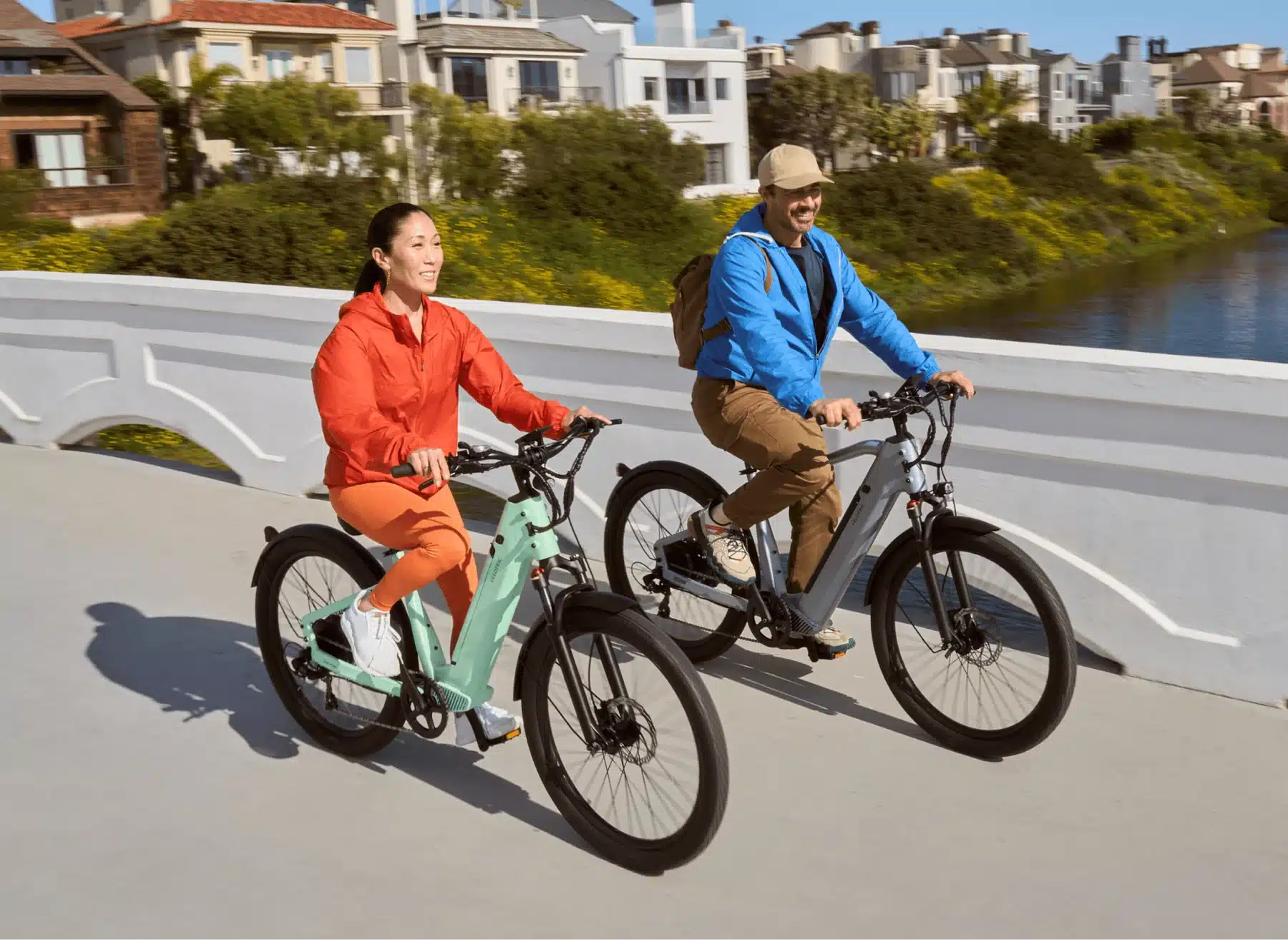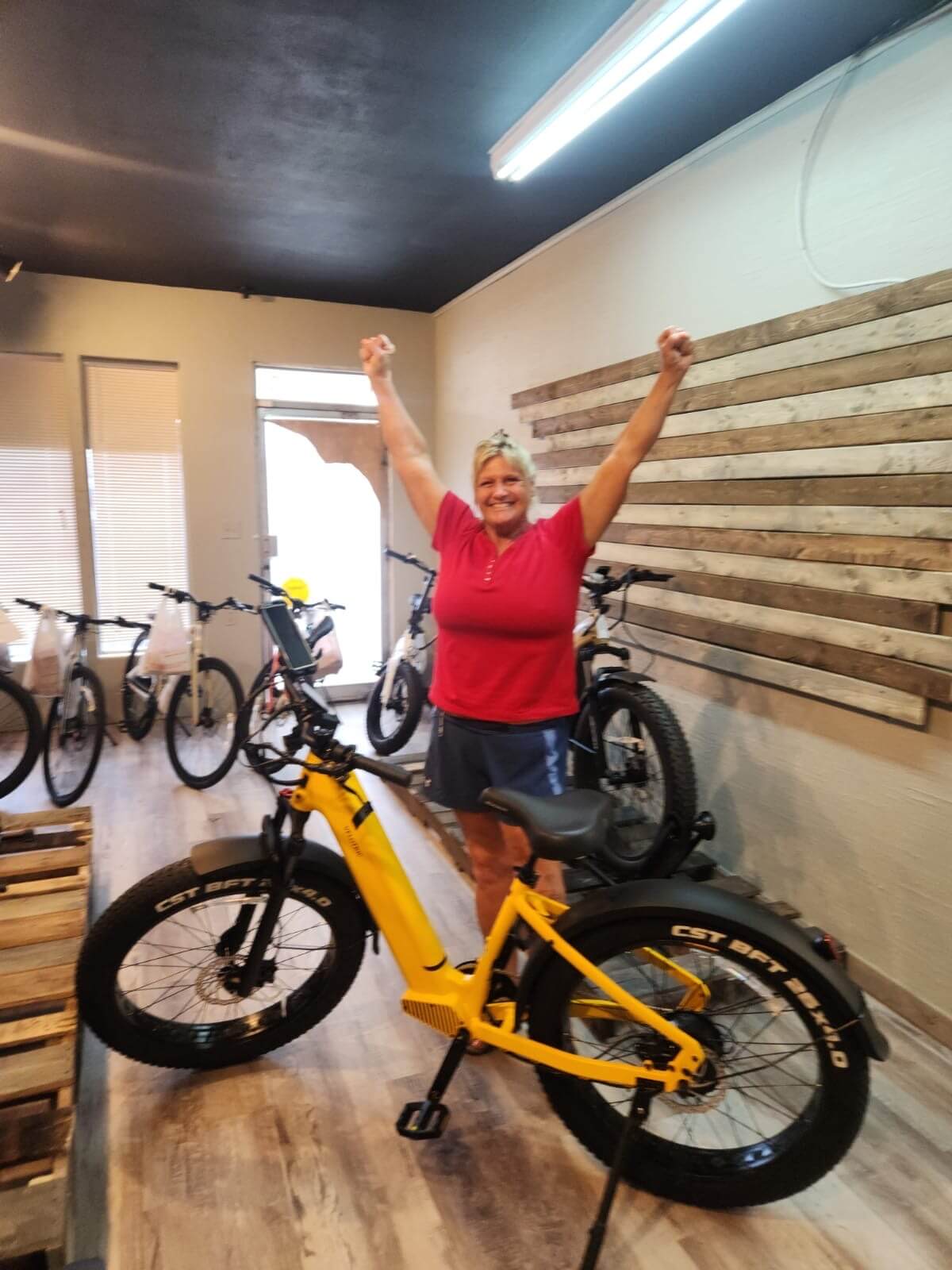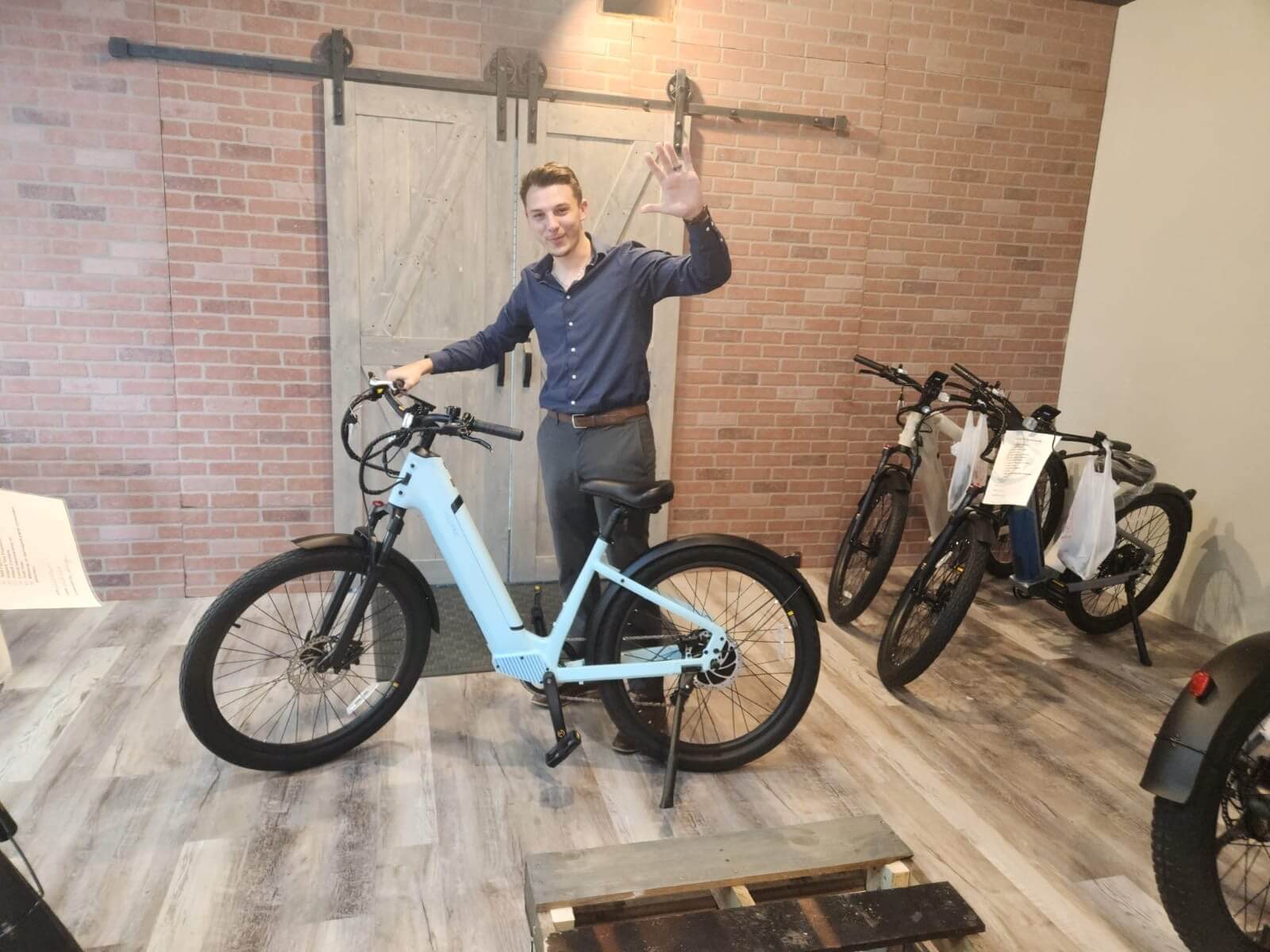 Find your new Velotric ebike.
Visit Our Store in Clearwater
Electrified's ebike experts will help you find the Velotric model that matches your needs and lifestyle.
Find the bike that's right for you and feel the Velotric difference. 
Buy Now, Pay Later with our Financing Options
We offer affordable financing with as little as $50 down, meaning you can take your new ebike home today.
Velotric Repairs and Maintenance
At Electrified, we know Velotric ebikes like the back of our hand. We'll help you keep your ebike in perfect condition to ensure optimal performance and longevity. Whether you need a tune-up, component replacement, or repair, we have the equipment and expertise necessary to get you back on the road ASAP.
To avoid unnecessary wait times, schedule an appointment with our service department.
Clearwater's Trusted Velotric Dealer
As a certified dealer, we take pride in being Clearwater's first stop for Velotric ebikes. Whether you're looking for a commuter ebike or an off-road adventure companion, our knowledgeable team can help you find the perfect Velotric model.
We also offer comprehensive after-sales support, including warranty assistance, upgrades, and ongoing maintenance. Our commitment is to provide you with fast, friendly, professional service from the moment you step through the door.
To find your new Velotric bike, visit our Clearwater ebike store today.